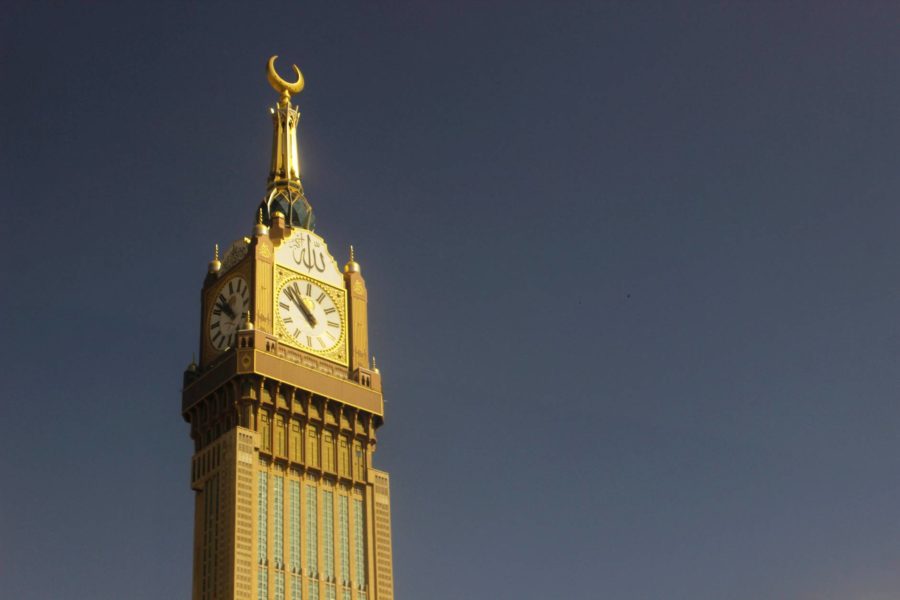 Following a moon sighting efforts on Monday, the Supreme Court of Saudi Arabia has announced that the crescent moon was not sighted thus making Tuesday, 21 July 2020 as the last day of Dhul-Qa'dah 1441 AH. Accordingly, 1 Dhul-Hijja 1441 AH corresponds to Wednesday, 22 July 2020.
This will make the wuquf or the peak gathering of the Hajj this year, 9 Dhul-Hijja 1441, to fall on Thursday, 30 July and Eid-ul-Adha 1441 AH will be on Friday, 31 July 2020.
Original announcement in English.
See also Ummul Qura Islamic Calendar of the Saudi Arabia.